Consulting
---
Make ECO-3 Part of your Project Management Team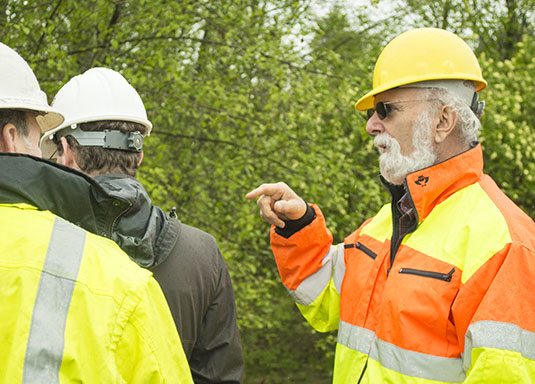 Eco-3 can help Project Developers keep their projects moving forward and in compliance with Erosion & Sediment Control requirements of different jurisdictions. Having Eco-3 as part of your development team, you will have access to over 30 years of erosion control experience. We will help you protect your investment and add continuity through the different phases of your project.

The Endangered Species Act (ESA) and what it means to your project.
As your representative on the construction site, Eco-3 can help safeguard your investment and help protect your firm from third-party liability under the ESA. Erosion failures can and will occur even under the best conditions. Eco-3's erosion and sediment control reporting log will help show the implementation of approved Best Management Practices on a regular basis and your commitment to protecting the environment.
For more information and to schedule an on-site visit, contact us.