About Phil
Meet your Certified Erosion and Sediment Control Lead (CESCL), instructor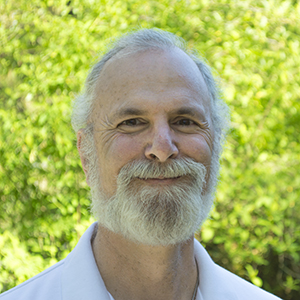 Phil Fortunato has over 40 years of experience in erosion control, sediment control, and construction stormwater management.  Eco-3 developed the first private CESCL training course to be approved by the Washington State Department of Ecology in 2002, and is the first individual to be certified as a CESCL instructor.
---
In his alter ego, Phil is also the State Senator of the 31st legislative district and serves on the Environment, Energy & Technology, Housing and Local Government and Transportation Committees.   Phil's committees deal with the Growth Management Act, Shoreline Management Act, and implementation of the Endangered Species Act, as well as Salmon regulations.  Phil was also president and founding director of the pacific northwest chapter of the International Erosion Control Association.
---
Phil participated in joint erosion studies with the Washington State Department of Transportation and University of Washington, testified as an expert witness during legal proceedings, and his proposal for the vegetative filtration of stormwater was acceptable by the WSDOE and implemented as a best management practice (BMP C-236).
---
Phil's seed mixes for wetland revegetation for bio-filtration swales are standards in King County and both King County and the State of Washington Drainage Manuals cite his Biofiltration Specification.